WORKING WITH DG ECHO AS AN NGO PARTNER | FPA 2014 - 2020
SUSPENSION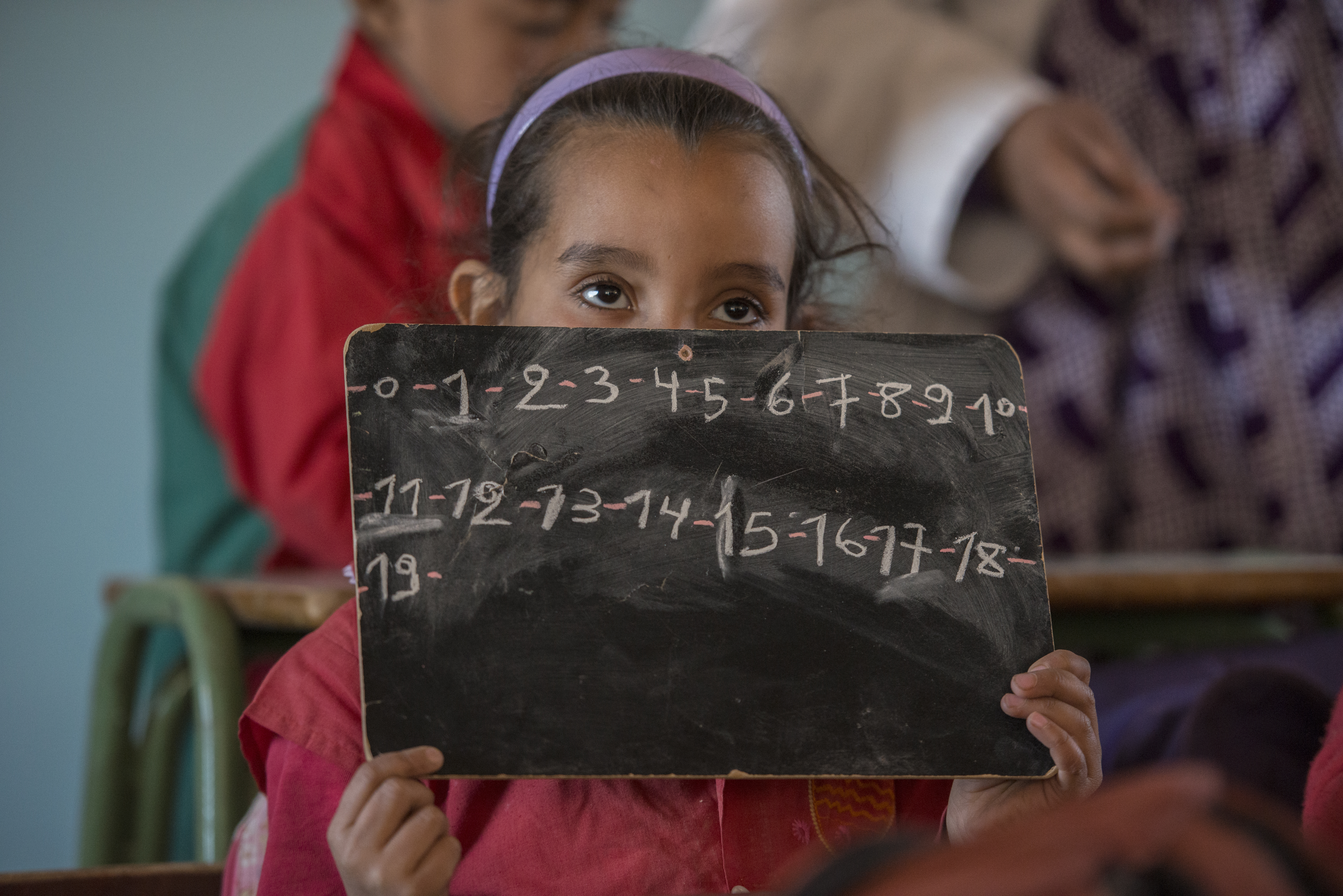 Credit: ©2018 European Union photographer Louiza Ammi
A suspension of the implementation of the humanitarian Action is a&nbsptemporary stopping&nbspof all or part of the activities of the Action, due to circumstances which make it impossible or excessively difficult to continue.

When such circumstances no longer apply, the suspension is to be lifted and the partner will resume the implementation of the Action. In some cases, it will be possible for the partner to continue implementing a part of the Action during the suspension period. This has to be defined in the exchange of information between ECHO and the partner.
&nbsp
WHO MAY INVOKE THE SUSPENSIONS?
The Suspension may be invoked both by:
&nbsp