WORKING WITH DG ECHO AS AN NGO PARTNER | FPA 2014 - 2020
FINANCING DECISION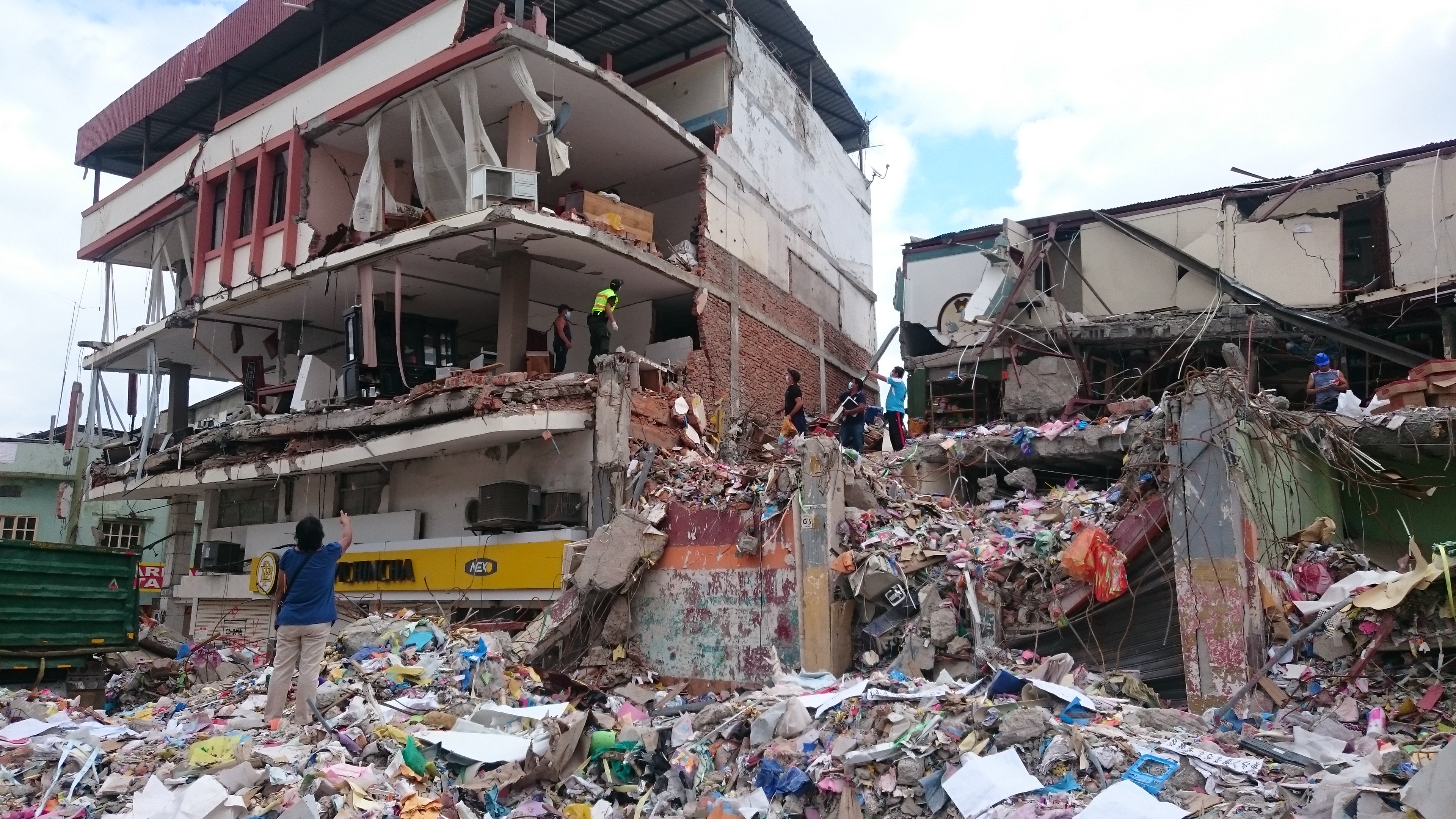 Credit: EU 2012_photo credits ECECHO Arjun Claire
DG ECHO's mandate, as defined in the Humanitarian Aid Regulation, is implemented through Financing Decisions that are adopted by the European Commission. A Financing Decision constitutes a budgetary envelope.

The Financing Decisions are the&nbsp"legal basis"&nbspfor the funding of each individual Action: this means that no Agreement may be concluded without the prior adoption of a Financing Decision.
The Commission adopts Financing Decisions&nbspto fund humanitarian operations&nbspin third countries/regions in accordance with the budgetary planning forecast at the end of each year.

The Decisions are taken to&nbspaddress the identified humanitarian needs and to cope with new emergencies and unforeseeable needs&nbspthat arise during the year.

The Financing Decisions are elaborated on the basis of the&nbspoperational strategy&nbspissued annually by ECHO and that draws up strategic objectives for the delivery of humanitarian aid.
TYPES OF FINANCING DECISIONS
The&nbsptypes of Financing Decisions&nbspare various and are differentiated on the basis of the following criteria:
&nbsp
The degree of&nbspurgency&nbspof the humanitarian response
The&nbspnature&nbspof the humanitarian crisis
The&nbspamount&nbspof the financing Decision
The&nbspduration&nbspof the humanitarian Actions to be implemented under the Financing Decision.

Each Decision constitutes ECHO's&nbspintervention plan&nbspas concerns: the regions involved, the needs to be addressed, the objectives to be reached, the period of eligibility of expenditures and the period of implementation of the actions financed and the allocated budgeted.

For the partners it is important to understand the financing decision process
&nbsp
to be able to provide inputs into the financing decisions (e.g. inputs in the drafting of the Worldwide decision/HIPs)
to understand the limitation of ECHO funding (e.g. which actions can be funded)
to have a clearer idea about the applicable rules and procedures (e.g. single bid for emergency decisions, or specific eligibility dates)
SUMMARY TABLE