WORKING WITH DG ECHO AS AN NGO PARTNER | FPA 2014 - 2020
FINAL REPORT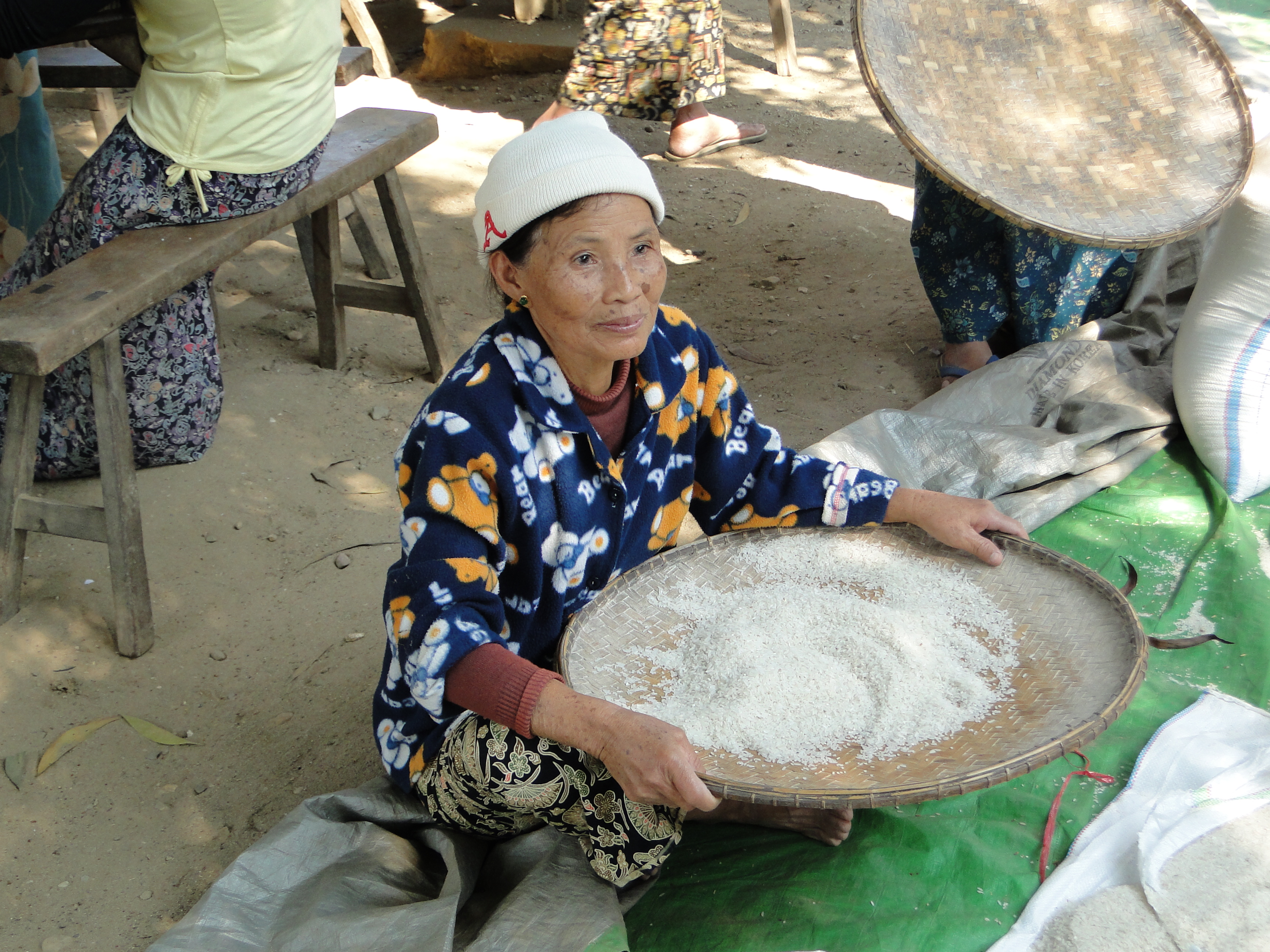 Credit: Evangelos Petratos EU ECHO December 2012
The purpose of reporting is to provide the Commission with&nbspfull information&nbspon the implementation of the Action, so as to allow it to form an opinion with reasonable assurance on whether the Action was implemented in accordance with the Agreement and to determine which costs are&nbspeligible&nbspfor EU funding.

Every report shall&nbsprelate to the whole Action, regardless of whether the Action is fully or partially funded by the EU Contribution. It shall ensure comparability with the original proposal, while taking into account of any modifications occurred, as well as the internal reporting and accounting systems of the International Organisation.

The Final Report is composed by the following documents:

Information in the narrative and financial reports should be coherent and complementary
&nbsp
WHEN AND HOW TO COMPLETE THE FINAL REPORT?
The partner will submit the Final Payment Request and Final Report at the end of the implementation period and no later than the date mentioned in the&nbsparticle 4.2&nbspof the Specific Grant Agreement,&nbspusually 3 months&nbspafter the end date of the Action. Respecting the submission deadline is particularly important, especially for partners with an&nbspopen amount above the threshold.

However, if the partner realises that it needs more time (e.g. for complex actions or in case of a consortium), it can request an extension of the deadline using the&nbspModification request&nbspin APPEL and including its request in&nbspsection 13&nbspof the Single Form.

To draft the Final Report, the partner should&nbspcreate the document in Appel, follow the&nbspSingle Form Offline - Online&nbspworkflow and then submit it through APPEL.
REFERENCE, DOCUMENTS & USEFUL LINKS