WORKING WITH DG ECHO AS AN NGO PARTNER | FPA 2014 - 2020
ELIGIBILITY
ECHO does not earmark the funds allocated to the action, this means that&nbspall the costs&nbspof the action must comply with the&nbspeligibility conditions&nbspset out by the Article 8 of the General Conditions, regardless the amount of the Commission contribution.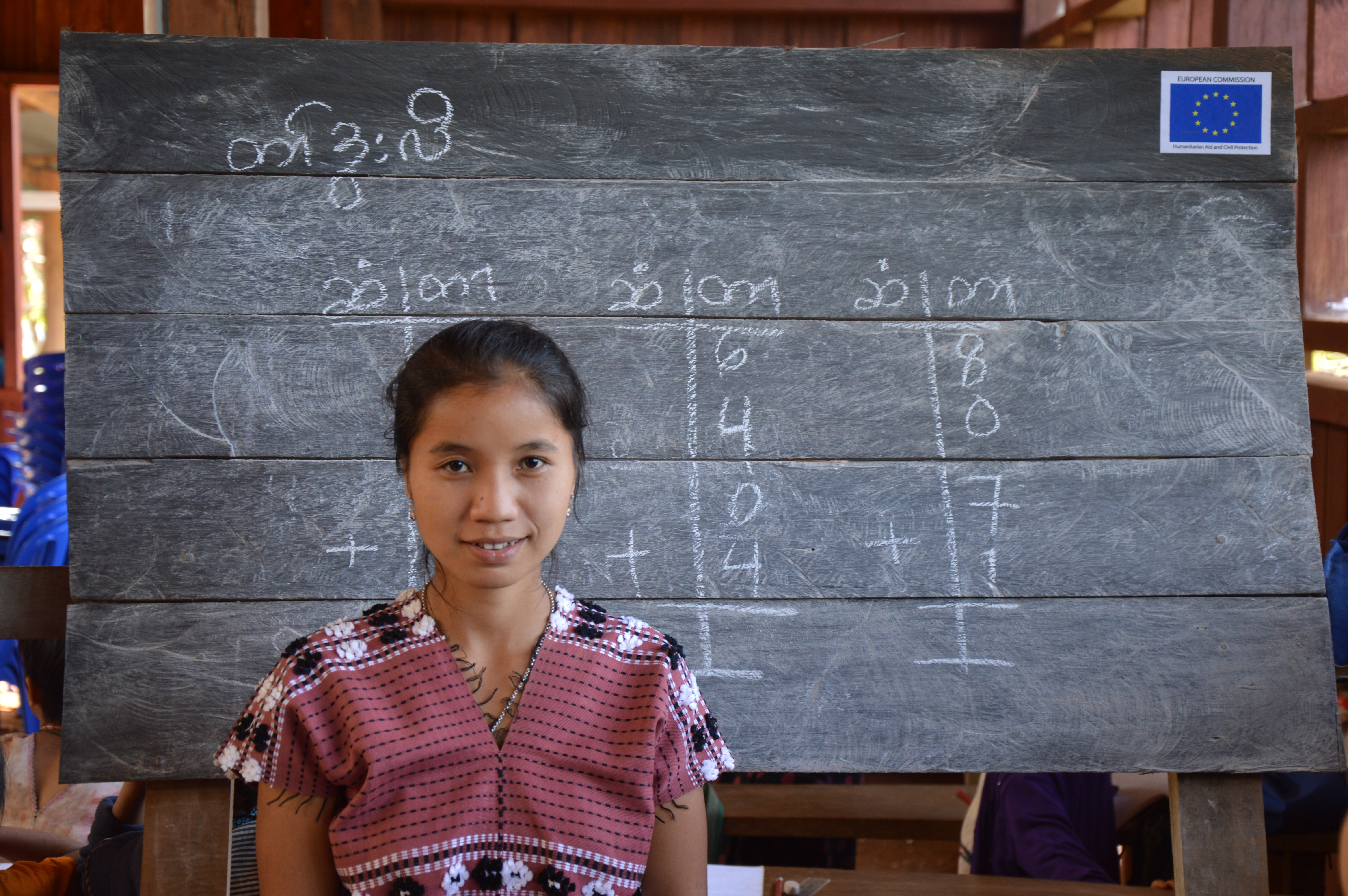 Credit: © European Union 2018photo by Pierre Prakash
ELIGIBILITY PERIOD
The eligibility period is the period in which the expenditures of the Action have to be&nbspincurred.
It&nbspstarts&nbspon the date set out in&nbspArticle 2&nbspof the Specific Grant Agreement and defined in the&nbspSection 1.5&nbspof the Single Form.
In principle, the eligibility period starts on the same date of the implementation period of the Action.
Only in well justified cases and only where it is necessary for the action (e.g. for setting up of office, for launching of the procurement, etc.), expenditures may be incurred before the start date of the Action (maximum 2 or 3 months), but in any case, never before the eligibility starting date foreseen by the&nbspHIP.

Whether the eligibility period starts before the implementation period of the Action, the partner is required to provide a valid justification in the&nbspsection 1.5&nbspof the Single Form.

In any case, the eligibility period&nbspexpires&nbspat the end of the implementation period.
REFERENCE, DOCUMENTS & USEFUL LINKS