WORKING WITH DG ECHO AS AN NGO PARTNER | FPA 2014 - 2020
CHANGES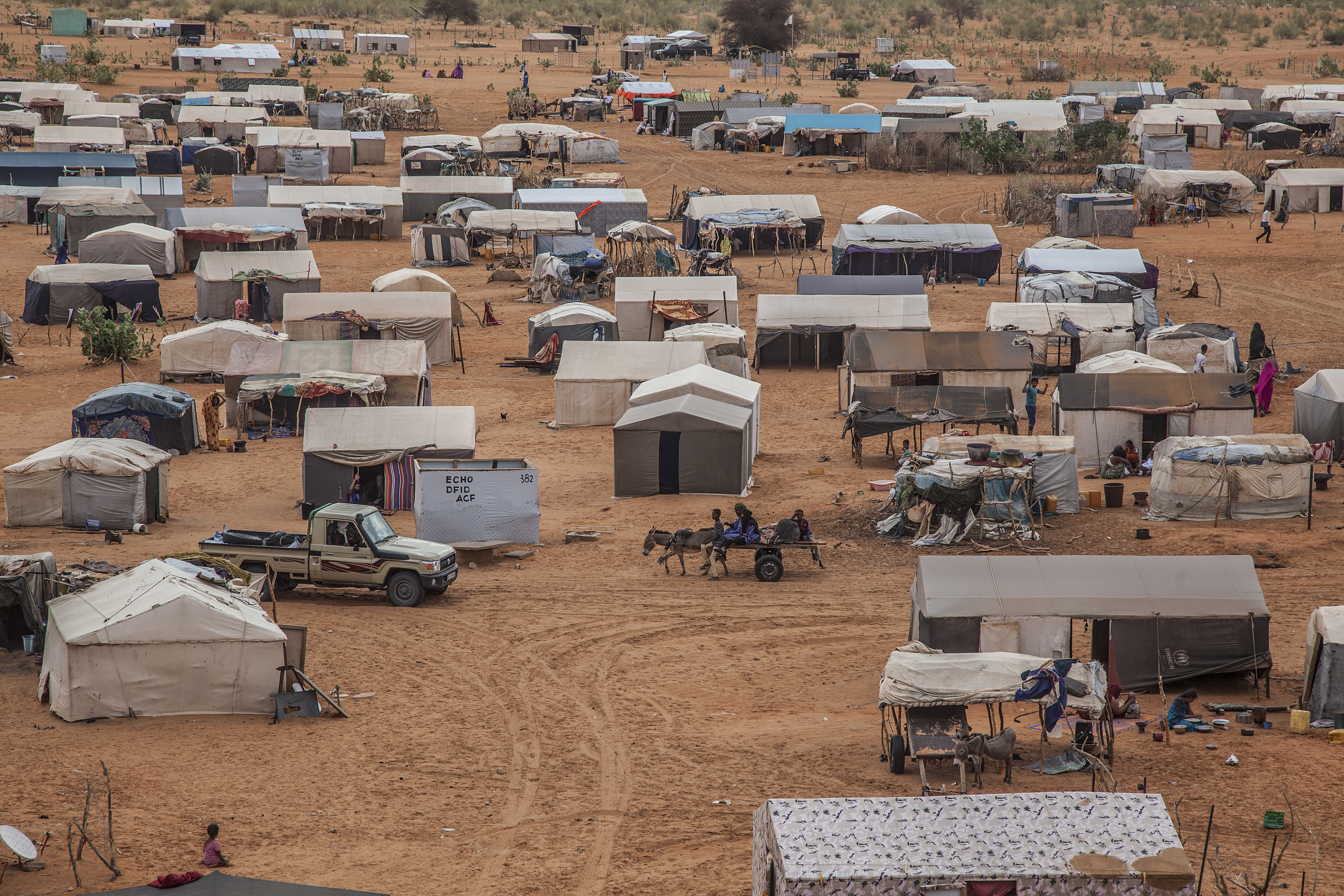 Credit: © 2016 European Union_Jose Cendon
AMENDMENTS TO THE ACTION
The main rule for Actions is that they should be carefully planned and all the known circumstances must be taken into account when preparing the proposal. However, during the implementation, there may be well-justified circumstances that make it necessary to modify the&nbspSpecific Grant Agreement&nbspafter it has entered into force.
The amendment is the instrument through which the Specific Grant Agreement can be adapted to changing circumstances. The amendments are possible, but should be discussed beforehand with DG ECHO, both in the field and at HQ level.
&nbsp
Amendments must be always duly&nbspjustified, clear and unequivocal.
&nbsp
DG ECHO and its partners may agree to amend the Specific Grant Agreement when the implementation of the Action, the achievement of its objective and results or the compliance with the principle of sound financial management so require.
Amendments shall not have the purpose or the effect of making changes to the Specific Grant Agreement, which would&nbspcall into question the award of the grant, or be contrary to the&nbspequal treatment&nbspof partners.
Any amendment of the Specific Grant Agreement shall be done&nbspin writing. When possible, in order to avoid successive amendments, amendment requests should be regrouped in one amendment.

The possibilities of amending Agreements are set out in Article 12 of the General Conditions. Depending on the subject of the amendment, the form of the amendment and the procedure for its adoption may vary.
Two options are available:
&nbsp
&nbsp
&nbsp
See also how to manage&nbspOTHER CHANGES