WORKING WITH DG ECHO AS AN NGO PARTNER | FPA 2014 - 2020
INTERIM REPORT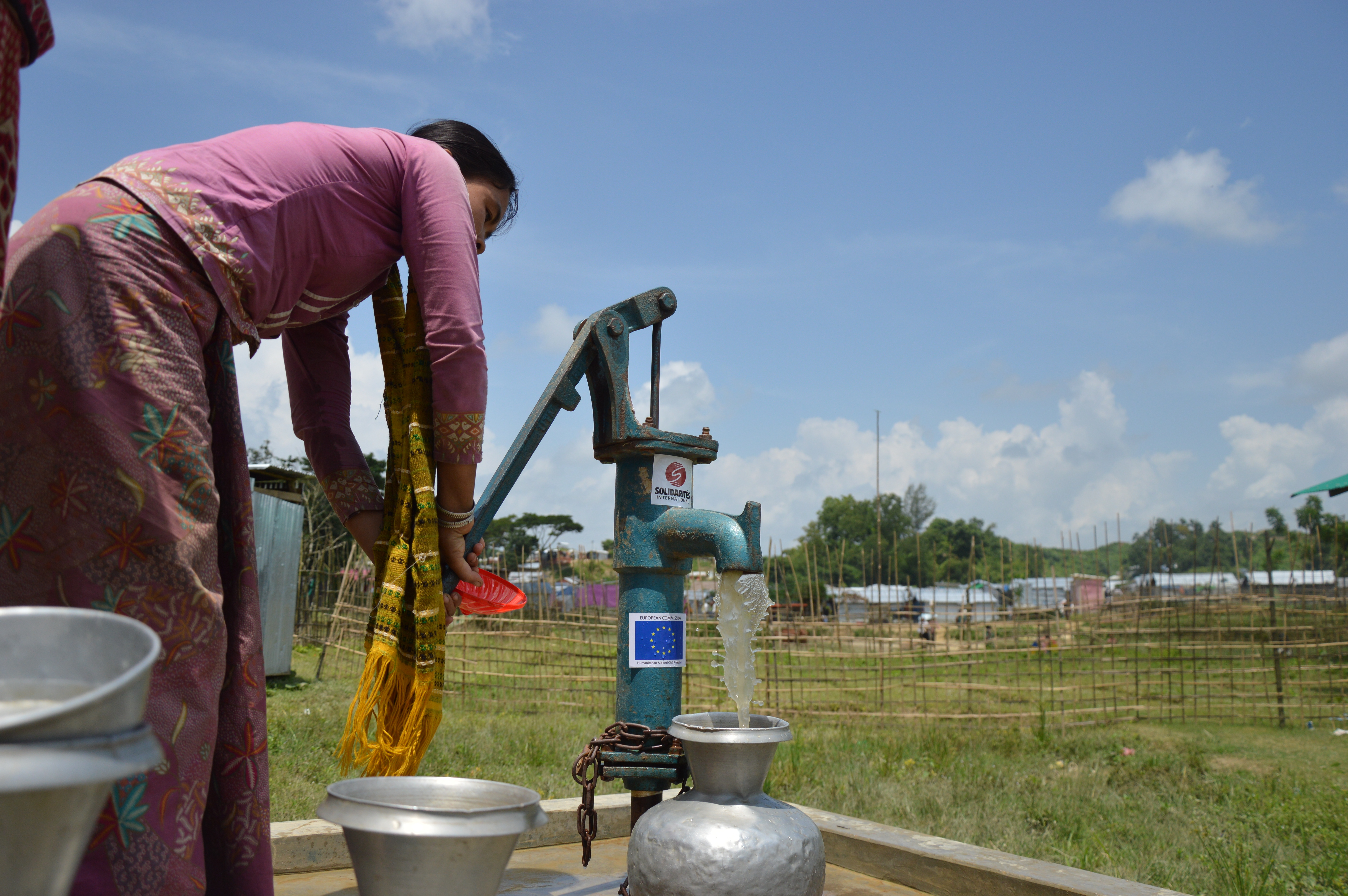 Credit: © European Union 2018 photo by Pavel Koubek
Depending on the Action, in order to&nbspupdate&nbspthe Commission with the state of implementation of the Action, the Partner may be requested to submit an interim report. When the interim report is required, the Partner will find the timing for its submission in the&nbspArticle 4.1&nbspof the Agreement.
By default the interim report is&nbspnot required&nbsp(unless it is operationally justified) in the following cases:
&nbsp
short actions with a duration of less than 10 months.
&nbsp
However, an interim report might be required for Actions of less than 10 months for well justified reasons:
&nbsp
No possibility for ECHO to do monitoring;

Remote management.
&nbsp
If the partner&nbspfails to submit&nbspthe interim report within the agreed deadline and without any valid justification, ECHO may&nbspterminate the agreement&nbspwith advance notice.
WHAT IS THE INTERIM REPORT ABOUT?
The interim report
provides full information to ECHO on the progress of the action, so as to allow it to take an opinion on whether the action is implemented in accordance with the grant agreement and, if problems are detected, decide on possible action.
shall provide an&nbspupdate&nbspon the&nbspstatus of the implementation&nbspof the&nbspwhole Action&nbspregardless of the ECHO contribution, and shall cover up to one month before its submission. ECHO may always request additional information, to be provided within 30 calendar days.
&nbsp
Can take the opportunity to ask for a&nbspfurther pre-financing: in this case, a formal request of payment should be attached.
&nbsp
N.B&nbspPartners should avoid including in the interim report changes which requires ECHO consent. The modification request is to be used for this purpose.
HOW TO DRAFT THE INTERIM REPORT