WORKING WITH DG ECHO AS AN NGO PARTNER | FPA 2014 - 2020
ACTION IMPLEMENTATION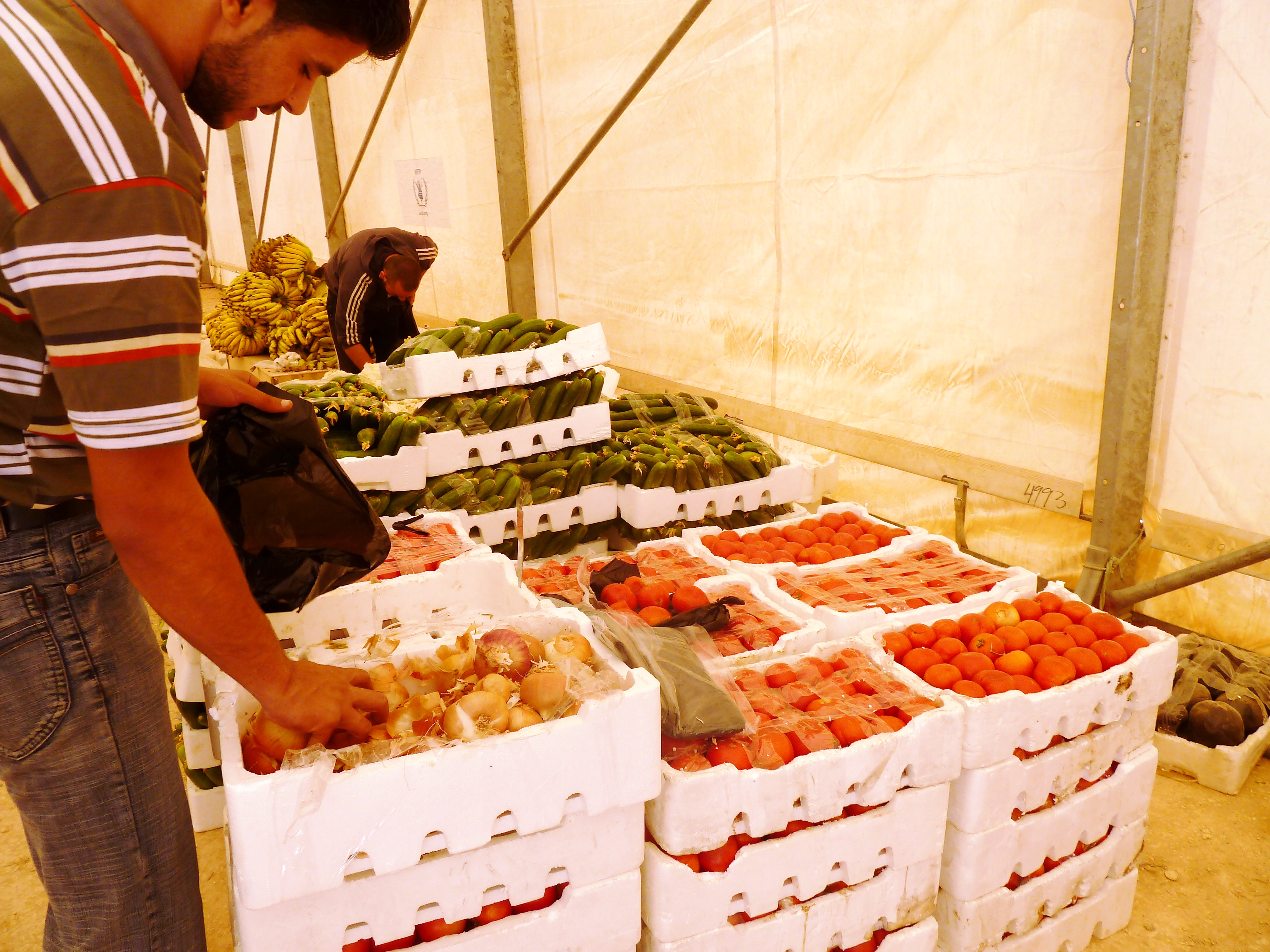 Credit: Photo EUECHO_Hveit July 2012
Partners implementing Humanitarian Aid actions should ensure the&nbsprespect of several&nbspprinciples.


First, they have to implement the Action with the requisite degree of care, efficiency, transparency and diligence, as required by best practice in the field, and in compliance with the&nbspSpecific Grant Agreement.
&nbsp
They are also requested to take every precaution to ensure that all the staff and the supplies used for the implementation of the&nbsp Action are adequately protected from any form of harm and damage and are fully insured, whenever insurance is possible and cost-effective.

They should make every effort to mobilise all the financial, human and material resources required for the full implementation of the Action, endeavouring to use local human and material resources.

And, finally, the Action shall be properly implemented, based on clear and verifiable objectives, and its results, being assessed through specific, measurable, achievable, relevant and time-bound indicators, must be achieved within the agreed period.