WORKING WITH DG ECHO AS AN NGO PARTNER | FPA 2014 - 2020
SPECIFIC GRANT AGREEMENT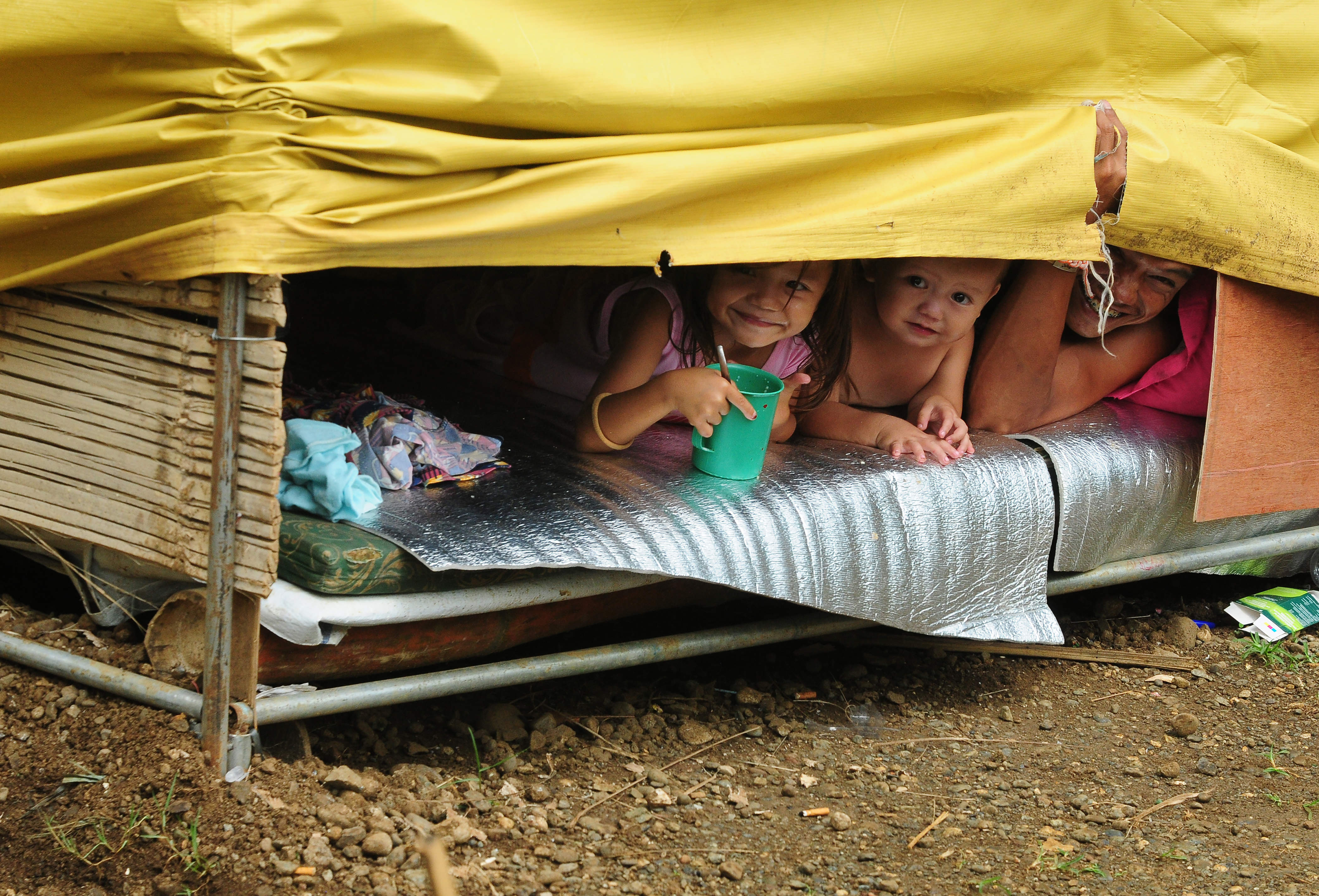 Credit: EU ECHO
If ECHO decides to award a specific grant for the implementation of a humanitarian action, it shall send to the Partner 2 copies of the Specific Grant Agreement (SGA), based on the model set out in the&nbspAnnex I&nbspof the FPA (availalbe below), and adapted to the circumstances, if relevant.
The Agreement is a document, composed by 6 Articles, to be&nbspduly signed&nbspby both parties. The language of the Agreement can be either&nbspEnglish or French, in principle, depending on the language of the Single Form.

The language of the SGA determines the language to be used for the other Single Form documents.
By signing the Specific Grant Agreement, the Partner agrees to carry out the Action acting on its own responsibility and in accordance with the terms and conditions laid down in the&nbspFramework Partnership Agreement, including its Annexes (these documents are not attached to the SGA but are nevertheless an integral part of it).
Together with the Specific Grant Agreement,&nbspa cover letter&nbspwill be sent. The text of the letter may contain important information for the implementation of the action, for instance, reminder to send TOR for evaluation or specific request for information on the Action.
SPECIFIC GRANT AGREEMENT