WORKING WITH DG ECHO VISIBILITY | 2014 - 2020
VISUAL IDENTITY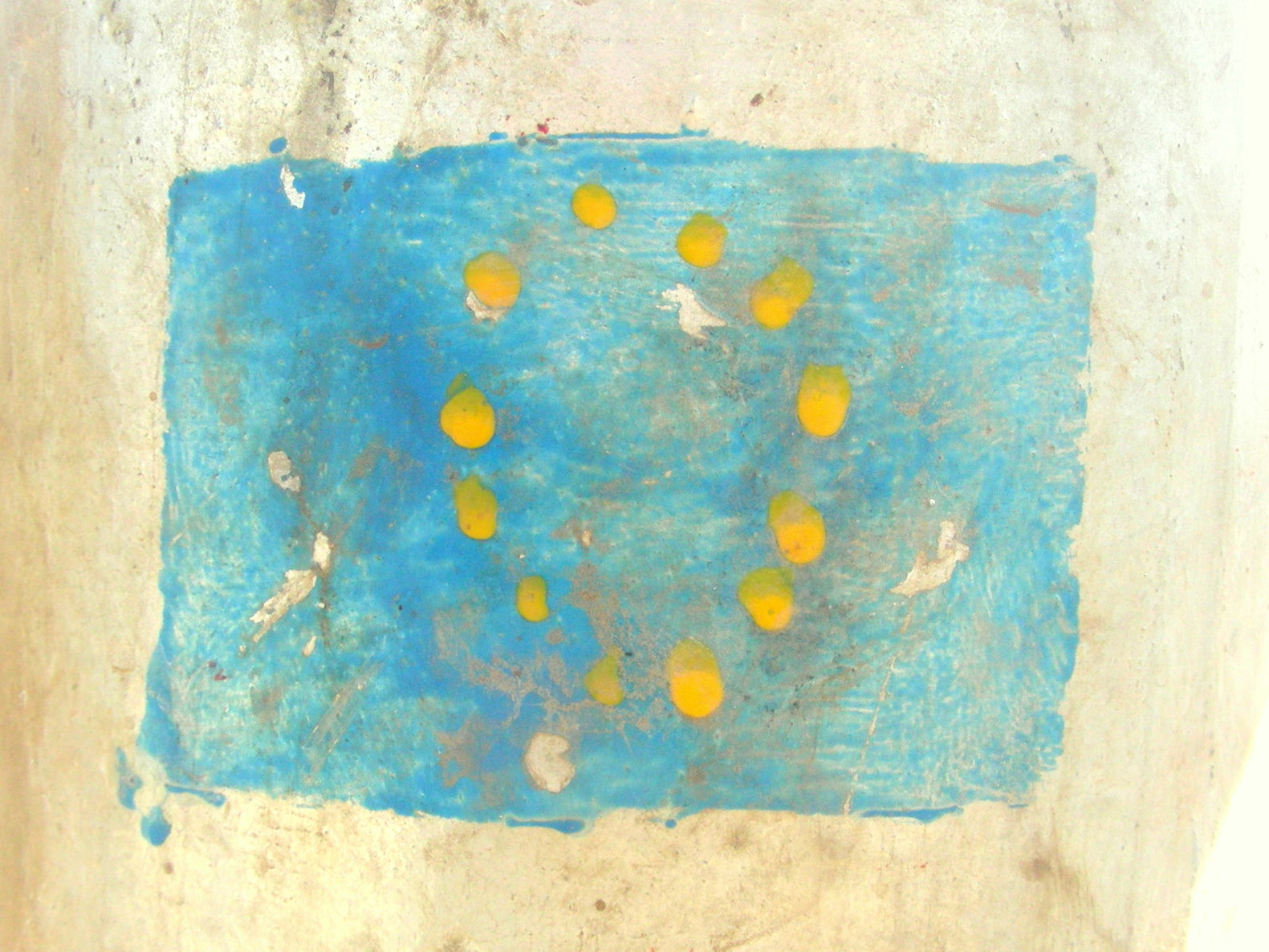 Credit: EU 2012 - Story and photo credits ECECHO Cyprien Fabre
The implementation of standard visibility at field level as well as communication actions targeting European audiences involves the mandatory and prominent display of the European Union emblem with the below accompanying text (as relevant in conjunction with the Partner's own logo).
&nbsp
The concrete implementation should be adapted to the specific circumstances on the project site and the nature of the items funded. Adjusted versions with the same logo and accompanying text in different position are also admissible. For more details check the&nbspCommunication and Visibility Manual for European Union funded Humanitarian Aid Action.
&nbsp
&nbsp
European Union emblem with accompanying text
&nbsp
Download the Zip Files. Each ZIP File contains PNG and EPS versions.
Available in Color, Black and White, and Negative versions.
PREFERRED EMBLEMS - UNDER FPA 2014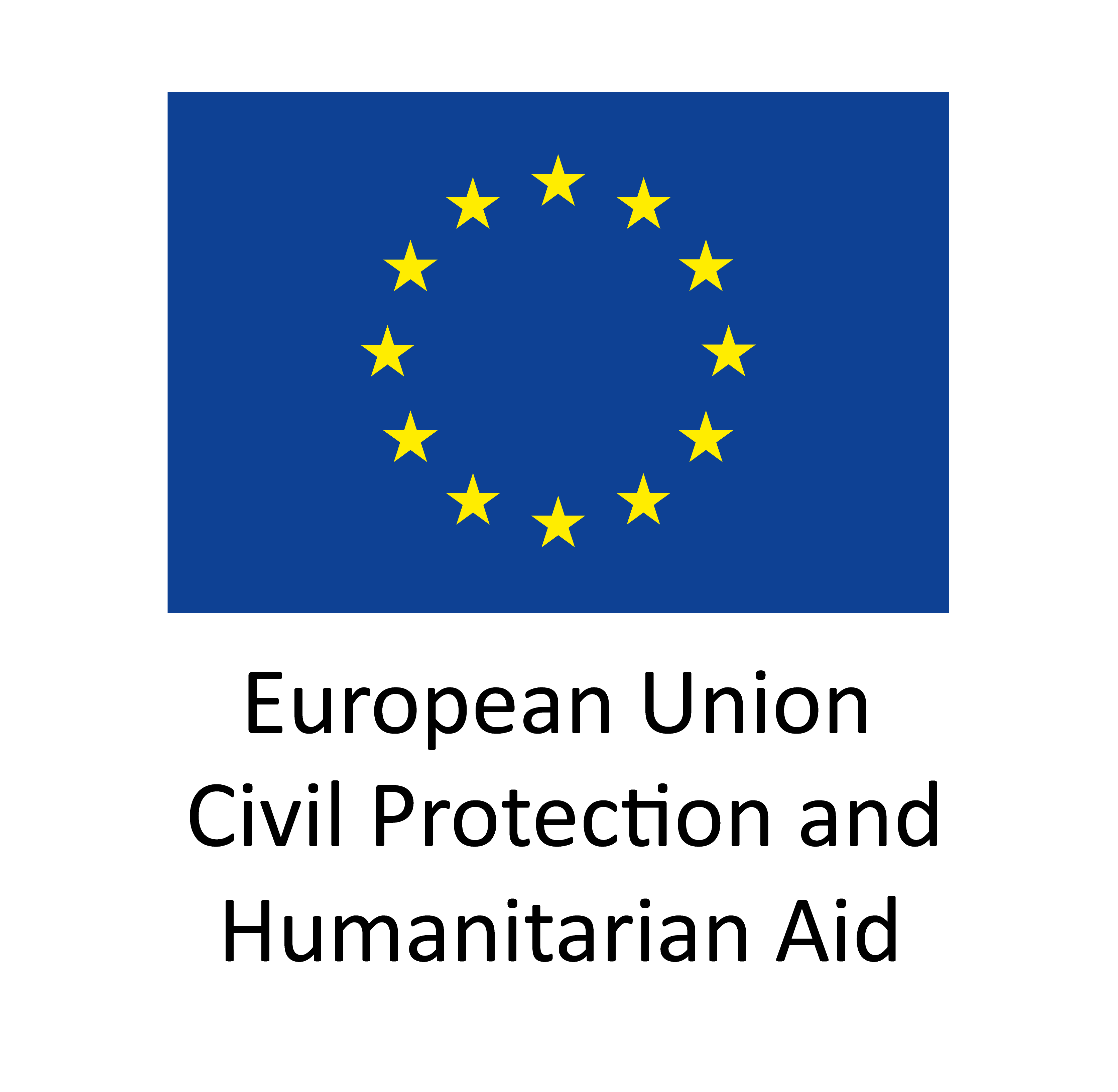 &nbsp
&nbsp
&nbsp
European Union Civil Protection and Humanitarian Aid&nbsp
Available below in &nbspBG, CS, DA, DE,&nbsp EE, EL, EN, ES, ET, FI, FR, GA, HR, HU, IT, LT, LV, MT, NL, PL, PT, RO, SK, SL, SV

Available below&nbsp also in Arabic, Créole, Russian, Turkish and Ukrainian
European Union Civil Protection and Humanitarian Aid
DOWNLOAD
Available also in Arabic, Créole, Russian, Turkish and Ukrainian
DOWNLOAD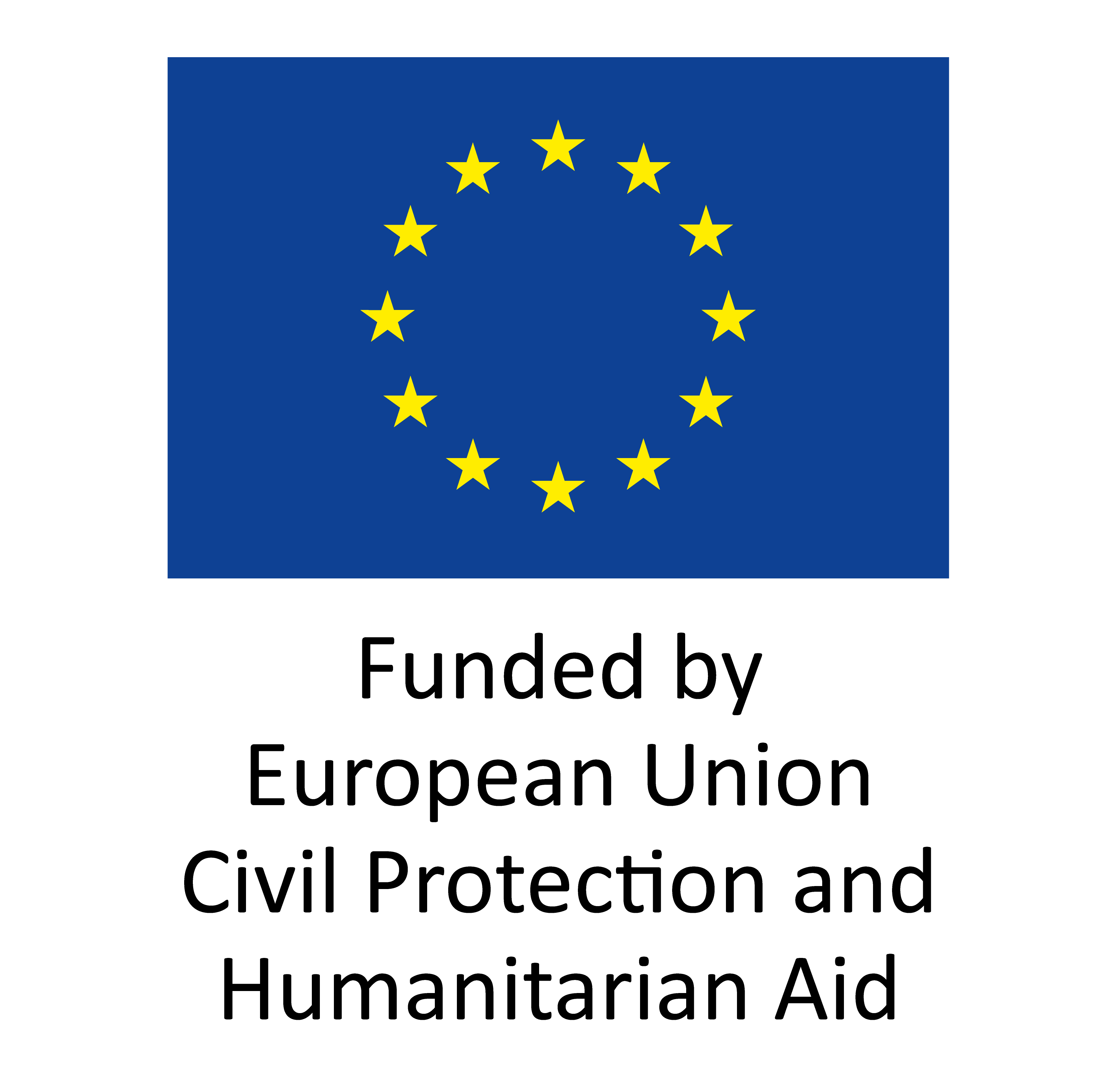 &nbsp
&nbsp
Funded by European Union – Civil Protection and Humanitarian Aid
&nbsp
Available below&nbsp in BG, CS, DA, DE, EL, EN, ES, ET, FI, FR, GA, HR, HU, IT, LT, LV, MT, NL, PL, PT, RO, SK, SL, SV
&nbsp
Available below also in Arabic, Russian, Turkish and Ukrainian
&nbsp
Funded by European Union – Civil Protection and Humanitarian Aid
DOWNLOAD
USE OF THESE EMBLEMS REQUIRES PRIOR AUTHORIZATION FROM DG ECHO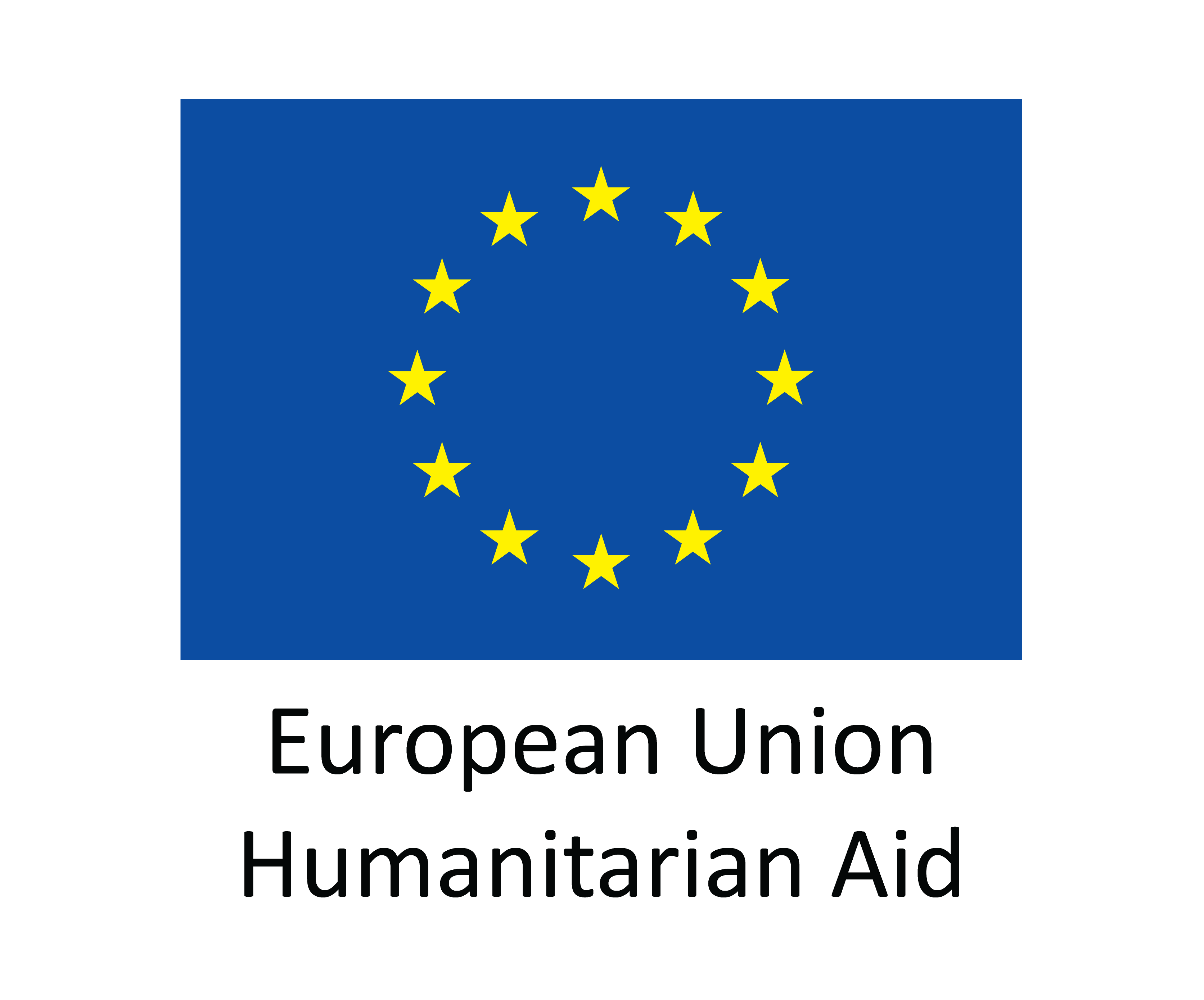 &nbsp
&nbsp
&nbsp
European Union Humanitarian Aid
&nbsp
Available below in EN, FR, ES
&nbsp
Available below also in Arabic, Russian, Turkish and Ukrainian
&nbsp
European Union Humanitarian Aid
DOWNLOAD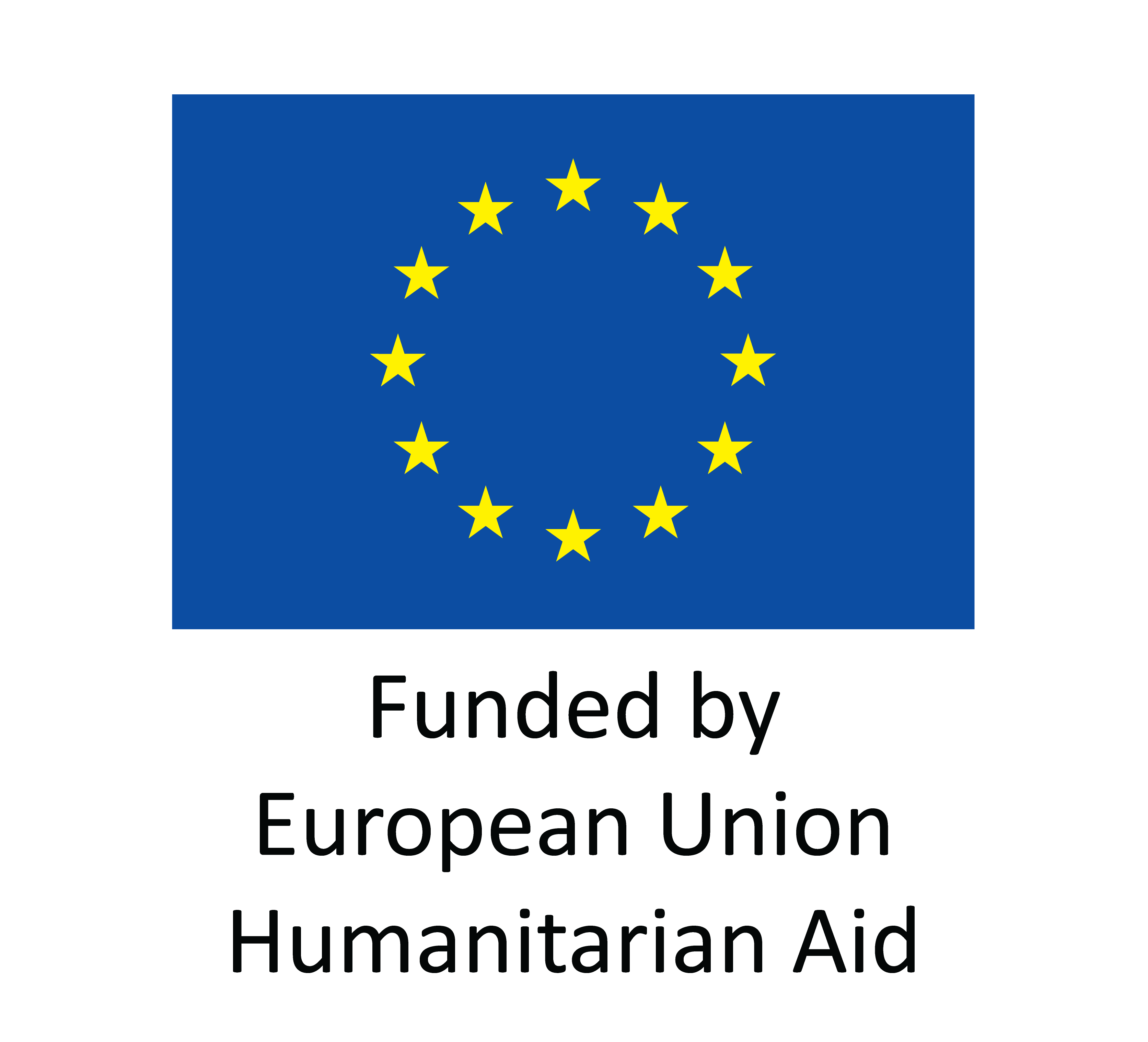 &nbsp
&nbsp
Funded by European Union Humanitarian Aid&nbsp
&nbsp
Available below&nbsp in BG, CS, DA, DE, EL, EN, ES, ET, FI, FR, GA, HR, HU, IT, LT, LV, MT, NL, PL, PT, RO, SK, SL, SV
&nbsp
Available below also in Arabic, Russian, Turkish and Ukrainian
Funded by European Union Humanitarian Aid
DOWNLOAD
Available in Arabic, Russian, Turkish and Ukrainian
DOWNLOAD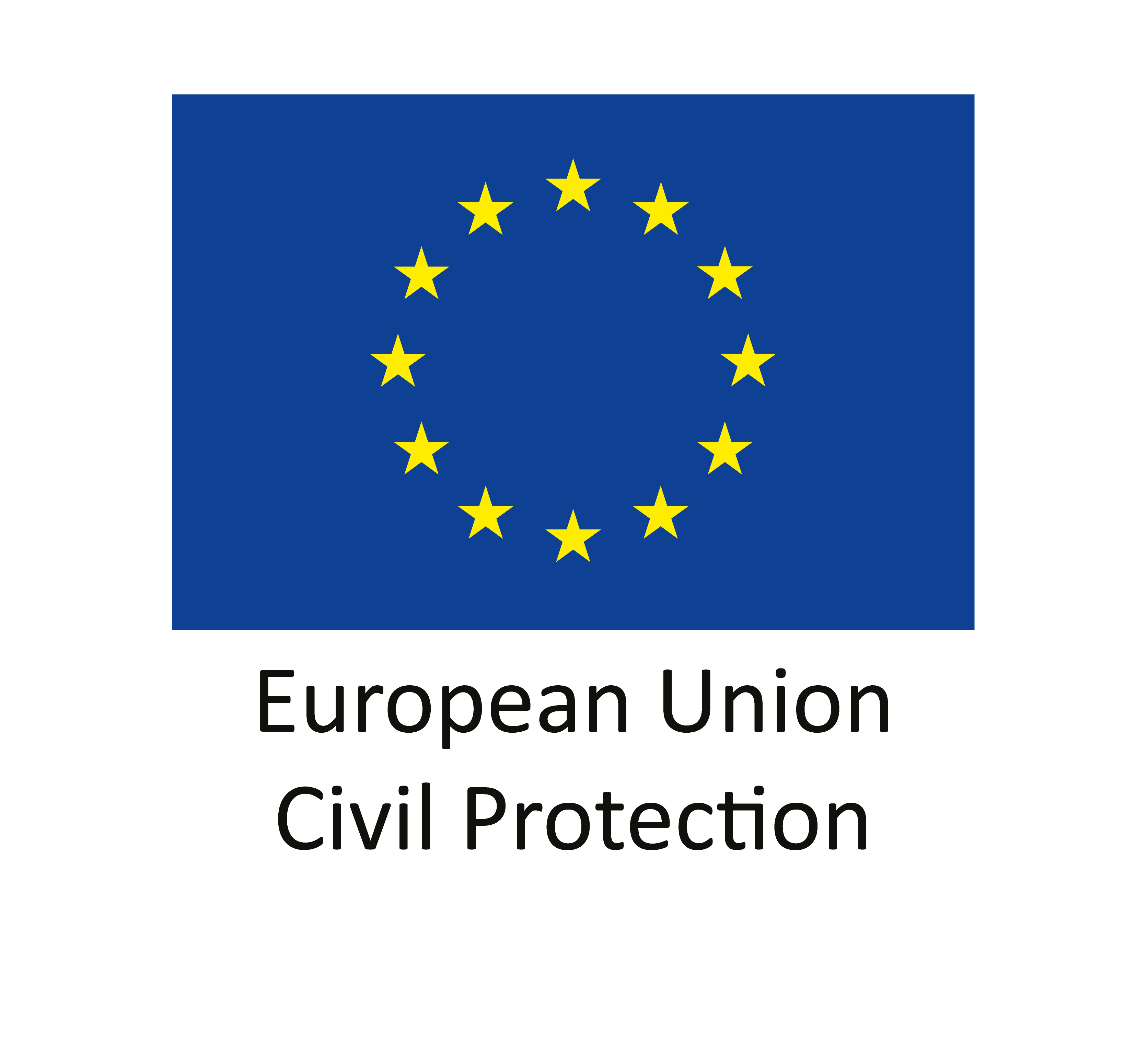 &nbsp
&nbsp
&nbsp
European Union Civil Protection

Available in EN, FR

Available also in Arabic, Russian, Turkish and Ukrainian
European Union Civil Protection
DOWNLOAD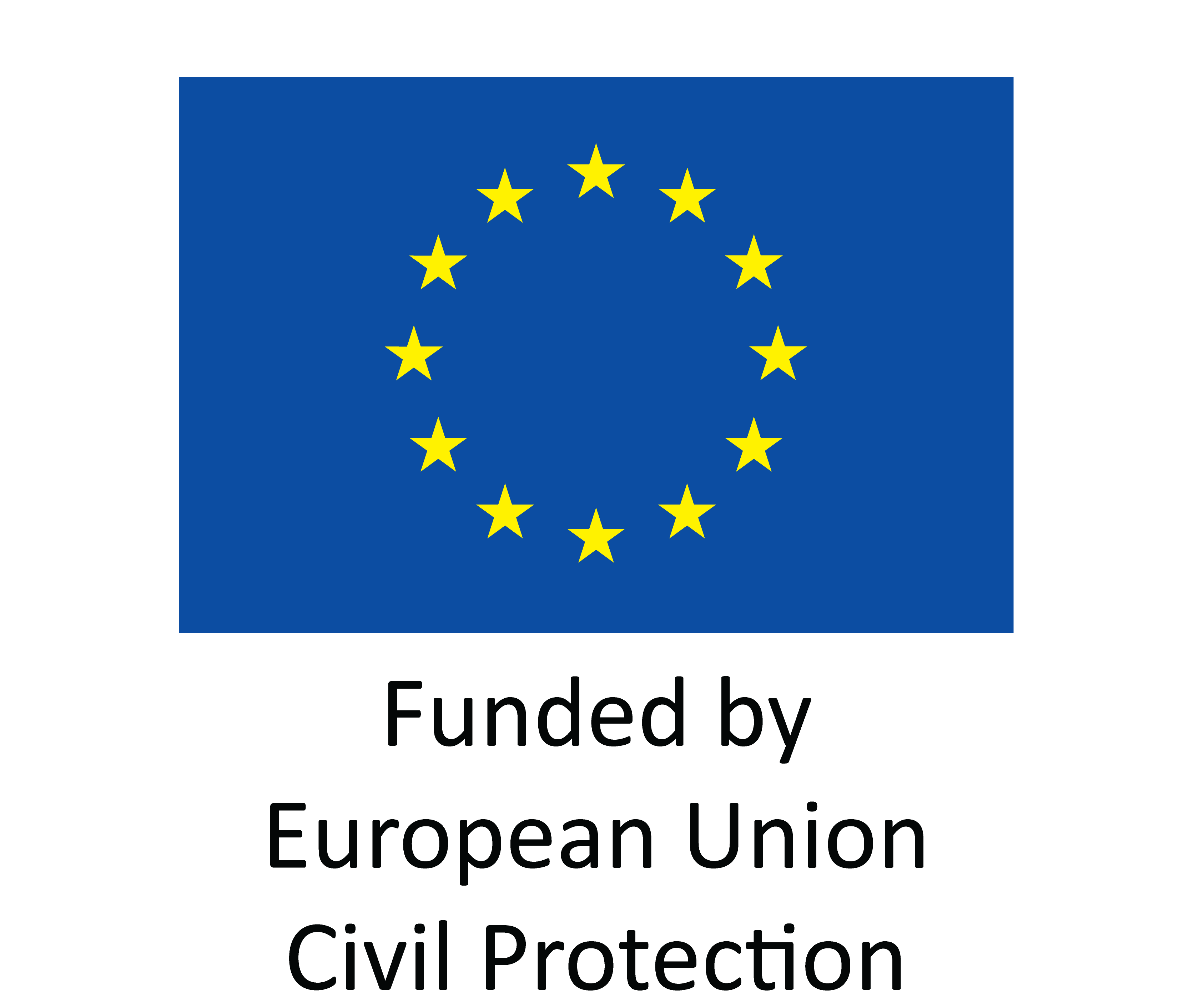 &nbsp
&nbsp
&nbsp
Funded by European Union – Civil Protection

Available below in BG, CS, DA, DE, EL, EN, ES, ET, FI, FR, GA, HR, HU, IT, LT, LV, MT, NL, PL, PT, RO, SK, SL, SV

Available below also in Arabic, Russian, Turkish and Ukrainian
Funded by European Union – Civil Protection
DOWNLOAD
Last update:&nbsp06/12/2019