WORKING WITH DG ECHO VISIBILITY | 2014 - 2020
MAIN REQUIREMENTS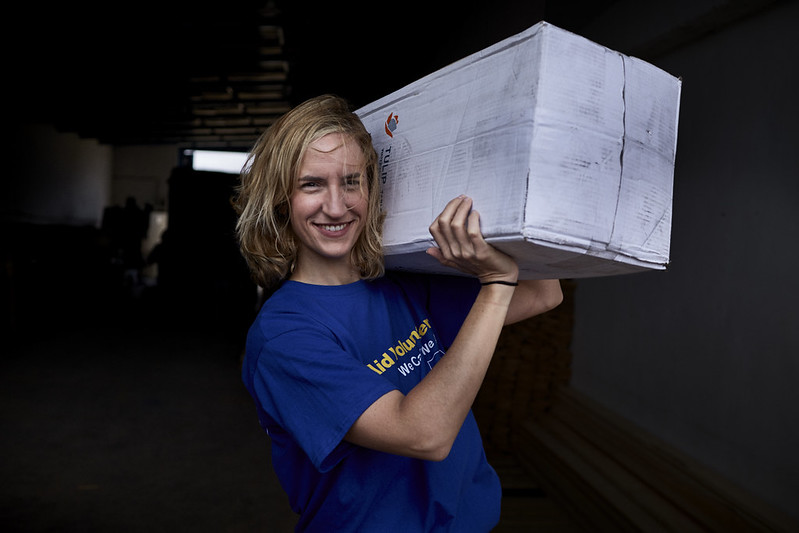 Credit: ©EUECHO
With the signature of the FPA, the Partner commits to publicise the relevance and impact of Union funded humanitarian aid, both in the European Union and in third countries where Union funded actions are carried out.
In general terms, Partners are obliged to highlight their humanitarian partnership with the European Commission.
&nbsp
This must be done through standard&nbspvisibility, communication and information activities, which implementation requires that the Partners ensure equal treatment between the Commission and (in case) other donors in their visibility and communication activities.
&nbsp
However, In&nbspaddition&nbspto standard visibility, partners can opt for "above-standard visibility" Activities
&nbsp
&nbsp
&nbsp