WORKING WITH DG ECHO VISIBILITY | 2014 - 2020
TERMINOLOGY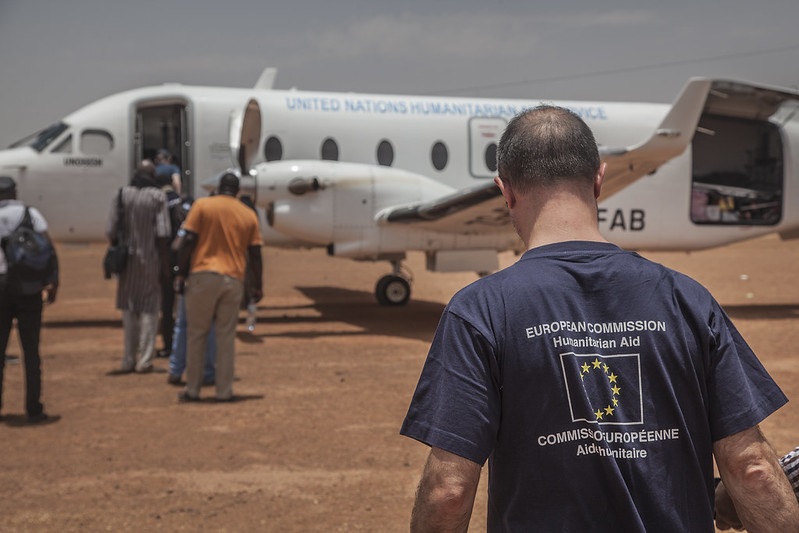 In visibility and communication activities the following terms should be applied (in prioritised order):
&nbsp
European Union&nbsp(and its acronym "EU") is the preferred term for basic visibility activities, when communicating with the media etc. The term "EU humanitarian aid" may also be used.
&nbsp
European Commission&nbspcan be used in more specific contexts, and may be shortened to 'Commission' once the meaning is obvious.
&nbsp
ECHO&nbspshould be avoided without further explanation, but can be included, e.g. "the European Civil Protection and Humanitarian Aid Operations Department (ECHO)".
&nbsp
Last update:&nbsp15/03/2017