WORKING WITH DG ECHO AS AN INTERNATIONAL ORGANISATION | 2014 - 2020
COMMUNICATE WITH DG ECHO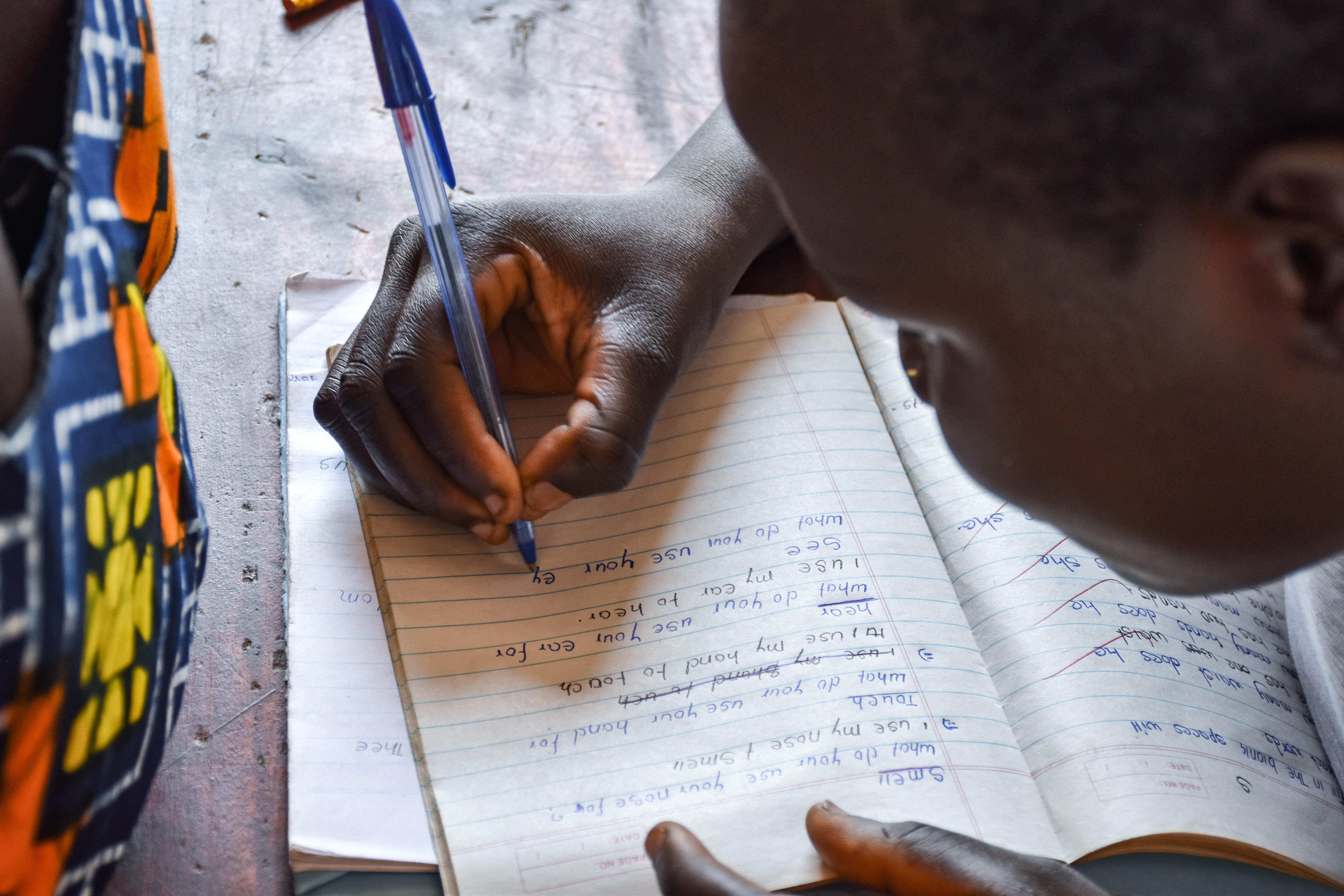 FLOW OF INFORMATION
In this session, we will see how to manage the flow of information between the partners and ECHO remembering that communication is essential at every stage of the action. In particular, the partner will make sure that it informs ECHO every time it will face one of the following situations:
circumstances are likely to hamper or delay the implementation of the Action or the fulfilment of its contractual obligations;
it becomes aware of corrupt, fraudulent, collusive or coercive practice in breach of the Specific Grant Agreement;
external reports or other publications are issued in relation to the Action.
OPERATIONAL COMMUNICATION AT FIELD LEVEL
ECHO presence in the field is represented by the&nbspField Experts, who are in charge of supporting and supervising the partners implementing the actions in the field.
Experts cannot take any legal decision regarding the provisions established by the Delegation Agreement, they should advise the partners regarding operative matters in the field.
This means that at field level and for operational issues the partner and its local implementing partners (being part of a Consortium or not) should always refer to the Field Expert.
DATE OF COMMUNICATION
Depending on the modality of communication, the following is the date of receipt:
Communication via APPEL: the day of the successful submission. After submitting the document, the partner will receive a message confirming the successful submission.
Communication by email: the date of successful dispatch (if it was sent to correct address!).
Postal delivery&nbsp(without return receipt): the date of its registration by the Commission.
Formal notification: the date on which the letters are actually received.
LANGUAGE OF COMMUNICATION
The working languages are&nbspFrench&nbspor&nbspEnglish.
The Agreement will normally be concluded in the language in which the Single Form is filled in, and is not linked to the language in which the FPA was concluded. Following communications will be made in the&nbsplanguage of the Agreement.
COMMUNICATION CONCERNING THE FPA, OR THE DELEGATION AGREEMENT
Here below you can find the tables detailing the means to be used for each specific type of communication.
Communications related to the FPA
DOWNLOAD
Communications related to the IMDA
DOWNLOAD